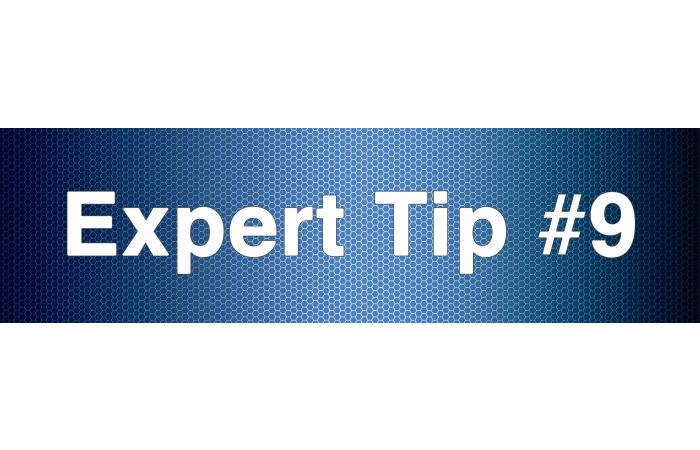 Many cathodic protection (CP) technicians struggle with the proper way to read and interpret shunt measurements or readings.
The Basics
A shunt is a calibrated resistor of a known value, which is connected in series within an electrical circuit. By measuring the voltage across the shunt (mathematical formula used to calculate the relationship between current, voltage, and resistance: Ohms Law), the magnitude of current flowing within the circuit can be calculated.
Because we cannot physically see volts, amperes or resistance, a comparison to something familiar like a water/hydraulic circuit, is being used to demonstrate the relationship.